ABOUT US
KPM PROJE INC.
Our company, which was established in 2001, has successfully completed important projects in many branches of engineering with its dynamism, knowledge, human resources and work capacity. As a result, it has earned its places amongst the most respectable and reliable engineering and consulting companies of the country. With its dynamic and knowledgeable technical staff, it provides services in the main branches of project preparation, research-study, inspection, mapping, planning, infrastructure and project management, without compromising quality.
KPM PROJE A.Ş.'s main goals are to increase the service quality day by day, to ensure its continuity by keeping customer satisfaction at the highest level, to be a pioneer in the Turkish Engineering and Consultancy sector and to be a successful professional in the international sector.
Our service areas; It forms a wide range within the framework of our ongoing and completed projects with the knowledge and experience gained over the years.
All kinds of Highway Projects
All kinds of Rail System Projects
All kinds of Consultancy Services
All kinds of Urban Transformation and Design Projects

All kinds of Map Production Services

Zoning Plan and Applications

Urban Infrastructure Projects
All kinds of Coastal Construction Projects
KPM PROJE A.Ş.
Completed Projects
In many branches of engineering, we have undauntedly completed major projects. The only thing that established our prestige and reputation in engineering consultancy, is tough projects we have managed to complete.
01
Details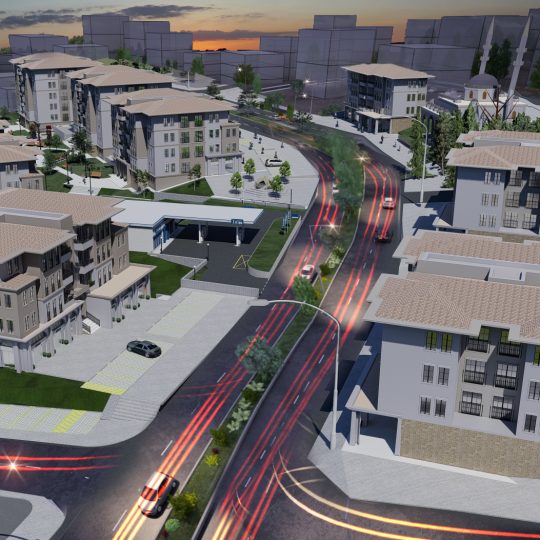 KPM PROJE A.Ş.
Ongoing Projects
Our projects, which we have successfully completed for the General Directorate of Highways and many provincial and district municipalities, have opened doors for new projects that are still ongoing for important instit
02
Details
KPM PROJE A.Ş.
Sample Projects
With our dynamic and knowledgeable technical staff; We are assertive that we will provide the best service especially in project preparation, research, study, consultancy, mapping, planning, infrastructure and project management.
03
Details
Institutions and organizations we work&worked for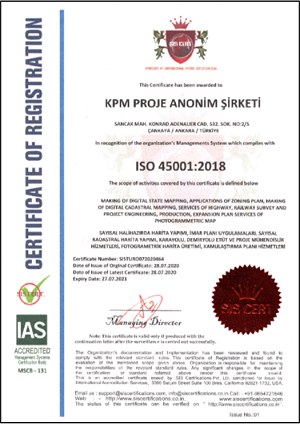 EMRE EGEMEN
GENERAL MANAGER
It has become a necessity to be creative and productive,
In an environment like that, only those who build solid foundations and
improve themselves can survive,
For sailing to new horizons together, for working and producing and for adding
value,
For developing together with our country, we exist.
İlkbahar Mah. Galip Erdem Cad. No36, 06550, Çankaya/Ankara
info@kpmproje.com.tr
T 0312 440 23 60 F 0312 440 15 76